Inspector Waffles
Inspector Waffles : police station new scenes !
---
Hi everyone !
Inspector Waffles 2.0 was released a month ago, and since then, we keep working on new features and environments :
After Fluffy's house, the police station will have several rooms. If you've played the game, you've already seen Waffles office (which is going to be updated, actually), now it's time to say welcome to a new geeky character and his office :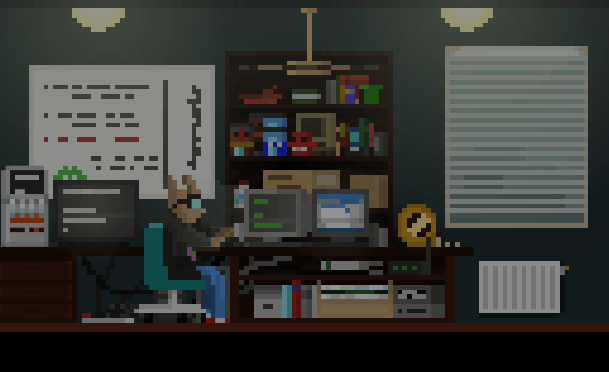 We are also working on Patches office too, Waffles will meet a new character there :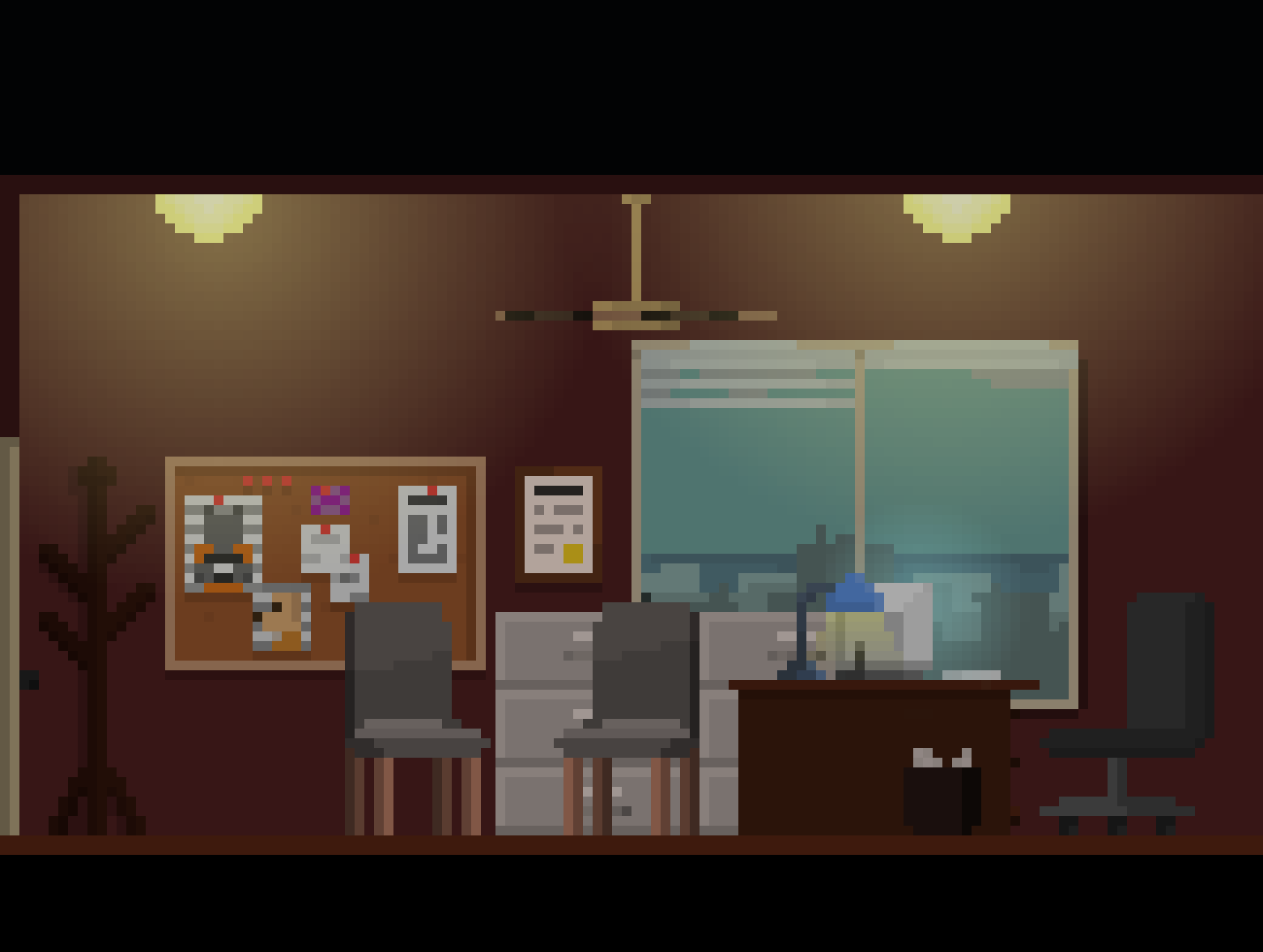 Finally, an other big feature is in progress : saving and loading games. It was not mandatory in our last release because game can be finish quickly, but soon it will get tedious to play without it.
Thanks for reading and playing,
See you soon !
Files
InspectorWaffles_0.2.1_Mac.zip
33 MB
Feb 06, 2018
InspectorWaffles_0.2.1.zip
29 MB
Jan 30, 2018